Contact with us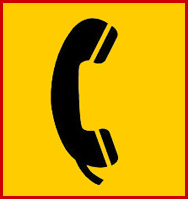 Call us and we'll answer your doubts. If not there, leave us a message and we'll call you back.

Tel: (0034) 931 763 594 (9-18h Monday to Friday) ENGLISH SPOKEN

Contact us by our live chat on the shop online.

Chat online : on our website, on the right bottom corner


Write us a mail and we will answer very fast!

Contact form here
FAQ - Help
Transport Information
How much is the shipping? Transport rates
Can be the shipping address and billing diverse?
Customer Service
I need help selecting a ham or product
What are the fees for professionals?
I have questions about a product
Other FAQs
What steps should I take to make my purchase online?
What if I receive the wrong or messed product?
Catering services for parties and events
More Information